State Seeks Input on what "environmental justice" means for traditional Wabanaki Territory
Written by Nickie Sekera and Mali Obomsawin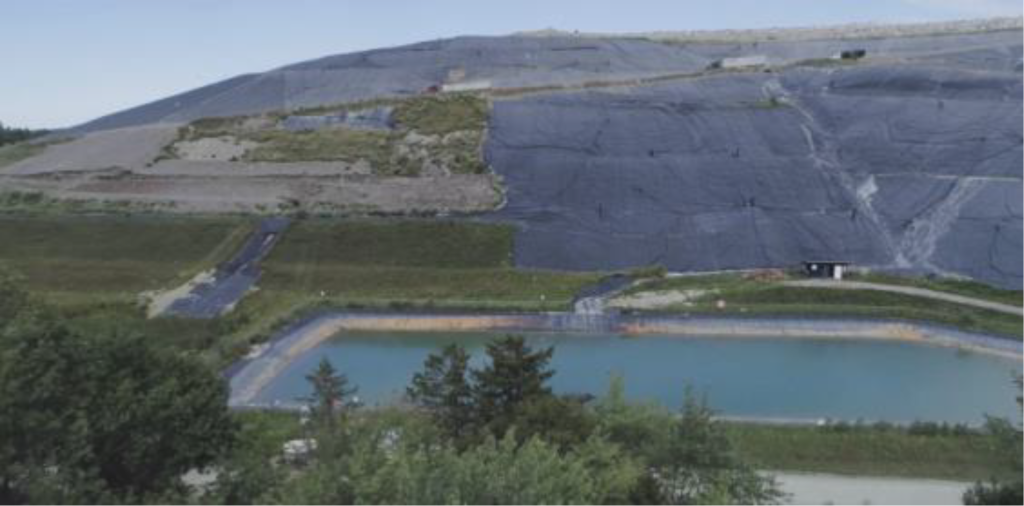 On December 7, the Governor's Office of Policy Innovation, and the Future hosted an online "Conversation on Environmental Justice and Climate Justice in Maine." The discussion—a result of a recent law introduced by Rep. Doudera that requires consideration of climate impacts by the Maine Public Utilities Commission—set out to define "environmental justice" for the state's reference in future development of environmental policies. Other key focuses were to identify what issues pose a threat to Maine's environment and people, which communities face the greatest burdens from environmental destruction and climate change, and what state agencies can do to equitably address these issues. 
Attendees to the conversation on environmental justice repeatedly emphasized the importance of recognizing Wabanaki sovereignty, returning land to Wabanaki nations, and ending the state's pursuit of Indigenous lands and waters for industrial waste dumping. Participants also discussed water privatization and export, industrial pollution, landfill expansion, conversion to sustainable energy sources, and the need to address disparities among racialized, working class and poor communities. This was the first of three sessions with the goal of producing clear policy recommendations for the Maine Department of Environmental Protection and Public Utilities Commission by February 15, 2022. 
Speaker Sergio Cahueque of Defend our Health, concerned about access to drinking water in poor and communities of color, explained that more than one half of Mainers rely on well water, but most are unable to test their drinking water for contaminants due to the prohibitive cost of testing. Cahueque also identified a language barrier for some New Mainers. Public health is a growing concern as high levels of PFAS, known as "forever chemicals," were recently discovered in groundwater, soil, and animals statewide. 
Several speakers pointed to the drinking water crisis at Sipayik Passamaquoddy Reservation as an ongoing example of environmental racism —arguing that a similar situation would never be tolerated in towns like Camden or Cape Elizabeth. Water samples from Sipayik have shown elevated levels of Trihalomethanes and halo acetic acids, which are linked to cancer and adverse reproductive outcomes. Tap water often runs brown and odorous and results in Boil Water notices, so many community members rely on bottled water. Recent proposals to expand metallic mining prospects in northern and western Maine and near Sipayik also raised concern for water quality.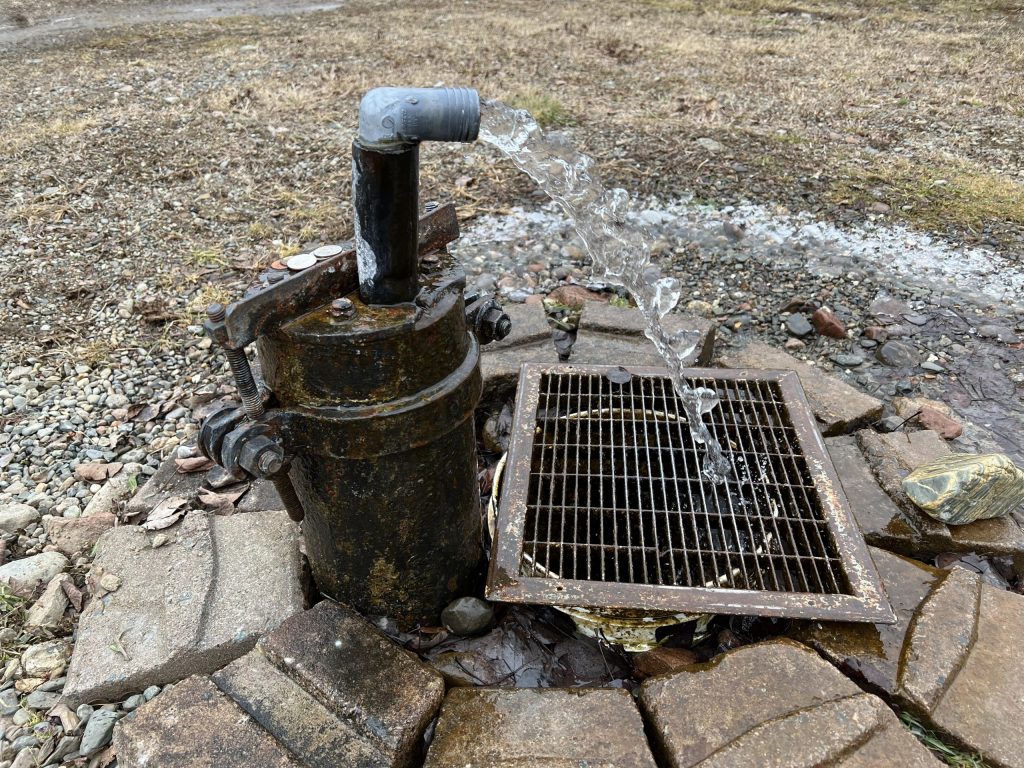 Similarly, speakers noted pollution on the Penobscot River from paper mills and Juniper Ridge Landfill, which disproportionately affects the Penobscot Nation and working class communities living nearby. Jesse Graham of Maine People's Alliance (of which Beacon is a project) recalled the pulp and paper industry's long legacy of dumping into the Penobscot, including 7-12 metric tons of mercury contributed by Holtrachem, a chemical manufacturing plant that operated between 1967 through 2000. Graham noted the state Department of Environmental Protection's failure to address the problem, testifying that "after the Clean Water Act, all they did was change their out-valve pipes and put this mercury in unlined pits… We knew that people are eating fish out of the river, lobsters, mussels, clams. People depend on [the Penobscot as] an affordable food source, part of their sustenance and their way of life." He expressed frustration that citizens "couldn't get state agencies to protect us or deal with this," and had to take the state to court in order to address the pollution. 
"We know that we are surrounded by poison," said Dawn Neptune Adams of Penobscot Nation. Speaker Darren Ranco, also of Penobscot Nation, emphasized that Tribal people who live traditionally are at highest risk for exposure due to closer interdependency with our land and waterways for sustenance. Ranco advocated for redirecting power, authority and resources to the most impacted to respond to threats in our communities. 
Luke Sekera-Flanders emphasized privatization of water as a huge threat to public access, as corporations rush in to gain exclusive rights over Maine's groundwater. Indeed, on December 7, 2020, 'Water Futures' were traded for the first time in human history on Wall Street. Water privatization is escalating in Maine while the financialization of water is not only threatening the Right to Water and Sanitation (which was enshrined in the United Nations convention of July 2010), but it is also the last frontier for the commodification of water. 
Also in attendance were members of Community Water Justice who have been mobilizing to stop large corporations like Poland Spring (owned by Blue Triton Brands as of April 2021) from privatizing and exhausting Western Maine's water table. 
Hillary Lister of Don't Waste ME noted that most other northeastern states have policies for environmental justice to be taken into consideration in licensing decisions, "especially around landfills, incinerators, and other waste facilities that have a definite risk to the groundwater, the air and the climate" in surrounding communities. Despite Maine's incorporation of environmental justice considerations in determining public benefit licensing, it continues to landfill and incinerate out-of-state waste resulting in air, soil and water contamination. 
Many in attendance envisioned the removal of dams and mills for an environmentally just future, and the recognition of Tribal sovereignty as a solution to the Department of Environmental Protection's insufficient attempts to protect water, land and ecosystems in Wabanakik. Penobscot Nation v. Aaron M. Frey, Attorney General for the State of Maine, a court case which saw the State of Maine unlawfully seize control of the main stem of the Penobscot River, looms in the background of such discussions. The Penobscot Nation and the United States have filed a petition to the Supreme Court. 
"Environmental justice means that we recognize that all individuals have a right to clean air, pure water, and to the preservation of the natural, scenic, historic and esthetic values of the environment," added state Sen. Craig Hickman (D Kennebec).   
Organizers are encouraging broad participation in future environmental and climate justice conversations from those experienced and impacted, including Tribal community members.