Supporters of Tribal Sovereignty Ask State Senators to Support the Bill

Senate Office: 1-800-423-6900

LD 1626, "An Act Implementing the Recommendations of the Task Force on Changes to the Maine Indian Claims Settlement Implementing Act" could be taken up by the Maine Senate on Monday, May 9th.

When the Senate adjourned on April 21st, LD 1626 was left stalled on the Appropriations table, despite having received strong bi-partisan support from the legislature and the people of Maine and despite funding already having been set aside for it in the budget. On Monday, when the Legislature convenes to take up Governor vetoes and other business it can vote to bring LD 1626 off Appropriations for the Senate's final vote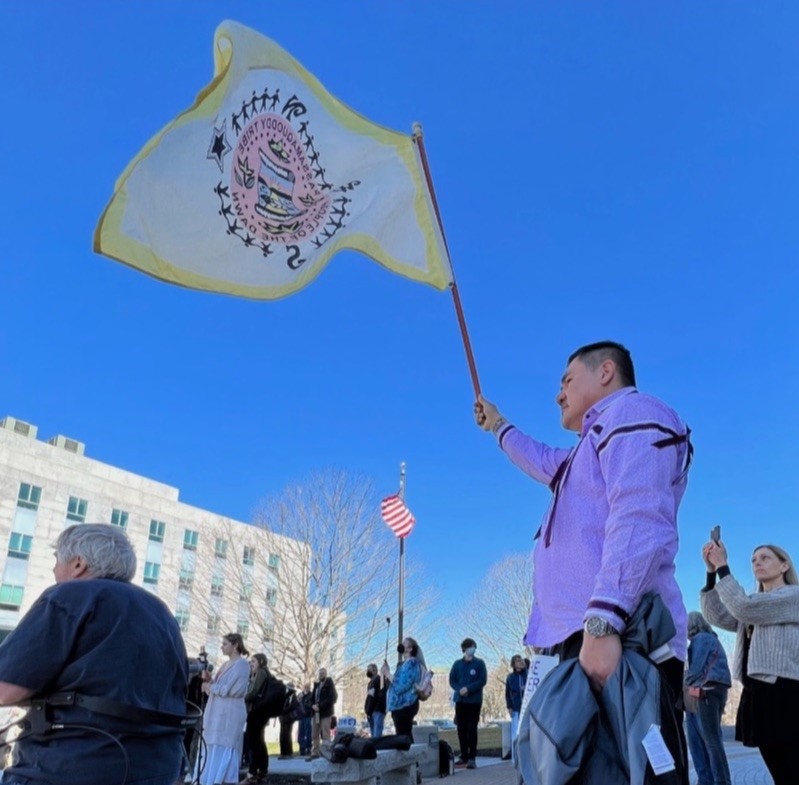 Governor Janet Mills has expressed opposition to the comprehensive recommendations produced by the Task Force on Changes to the Maine Indian Claims Settlement Implementing Act, embodied in LD 1626. The Task Force, formed in 2019, was made up of bi-partisan legislative and Tribal leaders, with ex officio participation by the Governor's Office, State Attorney General's Office and the Maine Indian Tribal State Commission. The Task Force conducted a comprehensive review before submitting its final recommendations.

Lauded as a Tribal-State effort that moved the impacts of the Settlement Act beyond the study phase to action, LD 1626 has received deep public support throughout the process. The bill received over a thousand testimonies in support, and the organizational support of over a hundred diverse organizations.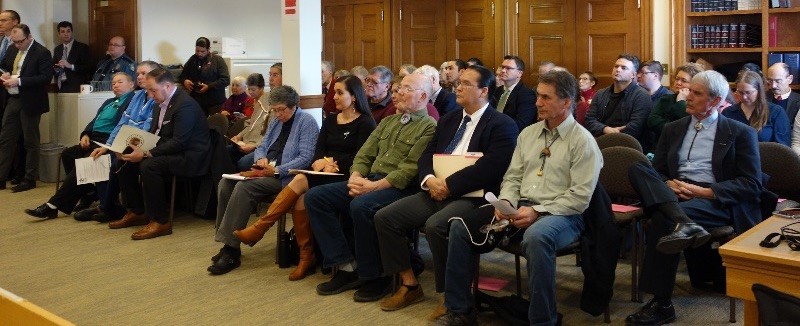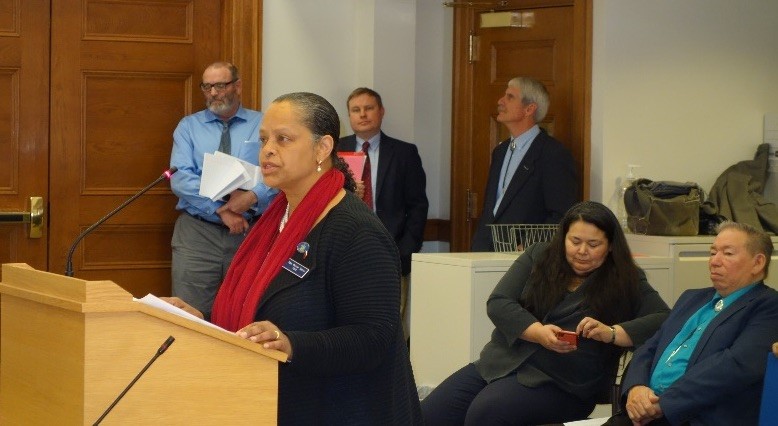 The Task Force recommendations address trust land acquisition, land and natural resources, hunting and fishing, taxation, criminal jurisdiction, civil jurisdiction, and the applicability of federal laws to the Tribes within Maine. Currently, the Wabanaki Tribes are exempt from federal laws passed affecting other federally recognized Tribes, unless the law explicitly includes them. LD 1626 would lift this restriction.

In a letter sent to Tribal and Legislative leadership on April 21st, Mills requested that LD 1626 be left in the legislature, and that LD 585, the sports betting, tax and consultation bill, be passed instead. Mills signed LD 585 into law on May 2nd.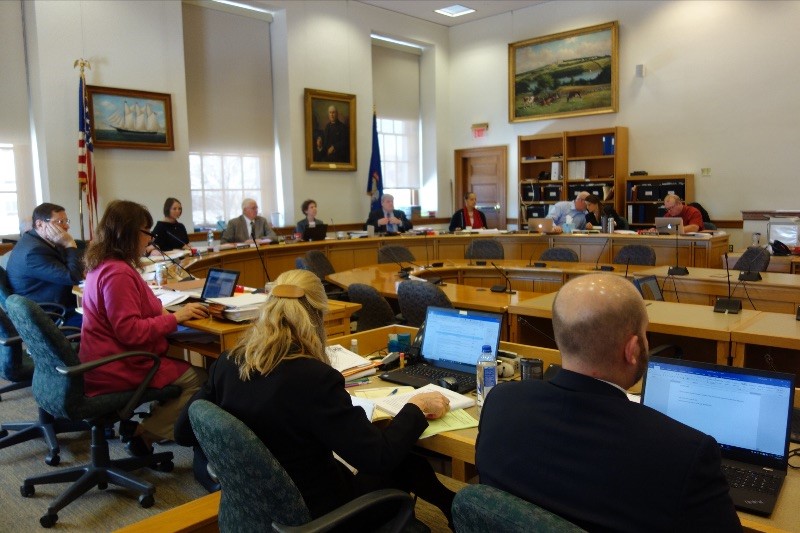 Tribal leaders have been clear that LD 585 was not a compromise and is not a replacement for the omnibus bill. Governor Mills recognized this in her April 21st letter.

On April 26th, Tribal Chiefs released a statement that concluded in part: " We are going to continue to push for our sovereignty regardless of the outcome on L.D. 1626, and we acknowledge that this process now rests with the state government and is out of our hands."

It is now time for the Maine Legislature to do the job that Mainers have entrusted them to do.

Supporters of Tribal Sovereignty and the Tribal-State consultation that produced LD 1626, are continuing to push for the Senate to give its final affirmation on Monday.

Senate Office: 1-800-423-6900